New uses sought in coal giant's wake

Print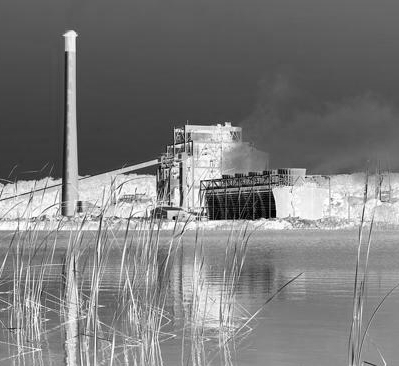 The Victorian town of Anglesea is being consulted about future uses for the site of Alcoa's coal-fired power station and mine.
The mine and power station used to power a now defunct aluminium smelter in Geelong, but was forced to close last year.
Community consultations set to start in coming weeks will be used to push for new renewable energy projects.
"There's a whole bunch of technical work that we need to do to inform ourselves about the 'art of the possible' and what the science tells us we can do out there moving forward," Alcoa's Anglesea asset manager Warren Sharp has told the ABC.
"At the same time, we've just launched a community engagement process to ask people their ideas about what they might like to see out there in the future.
"Over the course of the year, our challenge will be to bring those two things together and hopefully develop a remediation plan that helps set Anglesea up for the future."
Environmentalists have welcomed the chance to give their input.
"The future land use of the Alcoa site is an incredibly important issue for Anglesea, and indeed for Victoria and Australia in terms of the precedent that it could provide for a very high level of rehabilitation," said Andrew Laird, a barrister and spokesman for community group Surf Coast Air Action (SCAA).
"As we know, the world is in awful difficulties if we don't move promptly away from fossil fuels to clean renewable energy, and we see Anglesea as potentially being a paradigm example for not only that but also for mine rehabilitation, which is a massive problem around Australia."
Surf Coast Shire councillor Margot Smith said it was important to use the closure as an opportunity for Anglesea.
"We're actually building something that's going to be for future generations, not just for us but for future generations and it is important not to rush and it's important to get it right," she said.
Other ideas include turning the mine's massive pit into a lake, or developing riding trails.