New ship passes float test

Print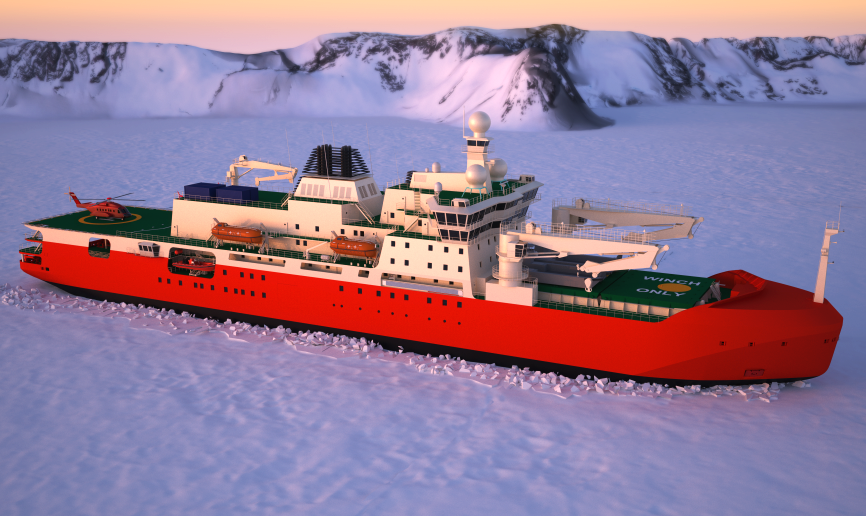 Australia's new icebreaker has passed the most important test of a seagoing vessel – proving it floats.
The ship dubbed 'Nuyina' has been put into water for the first time in a two-day operation at a Romanian shipbuilding facility.
"We've been testing it over the last five days to make sure there was no water ingress into the ship and I can safely and happily report there was no water ingress," said Australian Antarctic Division's Modernisation Program Manager, Rob Bryson.
RSV Nuyina is now in a wet dock where construction of the upper levels will begin.
"There's another six decks to go on, that includes all the accommodation areas all the scientific laboratories, the bridge of the ship and the upper masts and all that kind of good stuff," Mr Bryson said.
The $2 billion ship will replace the Aurora Australis sometime before 2020, when it will begin its expected 30-year working life.
The next test will assess its most important duty – icebreaking.