New Adani review ordered

Print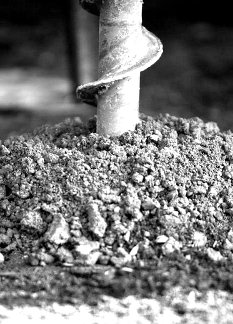 The Queensland government is seeking a further review of Adani's groundwater plans.
Adani Mining's chief executive Lucas Dow says a new request has come from the Department of Environment and Science (DES).
"It appears this process will again go beyond the scope of what our project is required to deliver under regulatory conditions - and, put simply, is another fishing expedition," he said in a statement.
Federal Environment Minister Melissa Price has already signed off the company's groundwater plans.
Mr Dow said plans had been assessed by CSIRO and Geoscience Australia.
Adani says the DES has not provided details of the scope of the new review, accusing the government of hiding the process behind a veil of secrecy.
"Trying to see what needs to be done to ensure these management plans can be signed off is like trying to see through a brick wall - there is absolute zero transparency," he said.
The new review prevents Adani from starting construction on the mine.
It is the second new roadblock for the mine in less than two weeks, with the government also rejecting Adani's plans for managing the endangered Black-Throated Finch on the site.