Networks offer new options

Print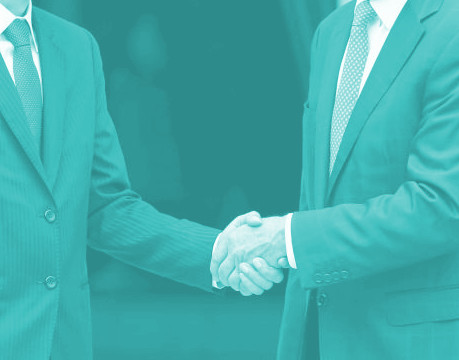 Energy networks around the country have announced a suite of measures to provide support to customers enduring hardship.
Energy Networks Australia has unveiled the electricity and gas network relief package - aimed at small business and residential customers, designed to help ensure energy retailers can better assist those facing hardship.
"For small businesses that are mothballed, electricity and gas network charges will not be applied from the start of April to the end of June 2020, if their consumption is less than a quarter what it was in 2019," Energy Networks Australia CEO Andrew Dillon said.
"Networks know it is in everyone's interest to support small businesses through what is an extremely challenging period."
The package also includes measures to support households by helping energy retailers provide further assistance to those who fall into hardship as a result of COVID-19.
"Networks will be deferring or rebating electricity and gas network charges for impacted customers," Mr Dillon said.
"This assists impacted customers and helps energy retailers, who administer energy hardship programs.
"Networks and retailers realise it's important the industry pulls together to support the many small businesses and households who will face growing challenges over the months ahead.
"Networks will work with energy retailers to ensure the benefits of this package flow through to customers smoothly."