NEG survives COAG assault

Print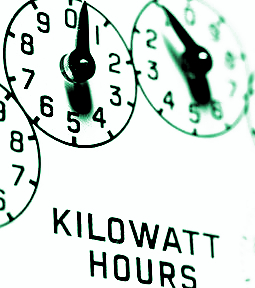 The Federal Government has managed to keep its latest energy policy alive.
The COAG energy ministers summit late last week saw the Federal Government fend off an attempt to derail the new National Energy Guarantee (NEG).
The energy ministers decided to put off future talks for the next five months, further delaying national agreement on energy.
South Australia and the Australian Capital Territory attacked the NEG, saying it hurt the renewable energy industry would do nothing to reduce power prices.
They wanted more modelling of alternative ideas, but Federal Energy Minister Josh Frydenberg along with ministers from Victoria, New South Wales and Tasmania voted down the idea.
The Government agreed instead to do more detailed modelling on how the NEG would work.
While industry groups and NGOs calling for some kind of certainty on energy policy, energy ministers will not meet again to discuss the policy until April next year.
South Australia's Energy Minister Tom Koutsantonis lashed out at the states for baulking at the chance to secure a better deal.
"The coal-dependent states are sticking together and the states that want to move forward with a real solution are sticking together," Mr Koutsantonis said.
"Let's have an honest debate here — if the NEG is so good, why are you so afraid to model the CET and the EIS alongside it? What have you got to lose? Is it maybe perhaps that those two other models turn out to be better and cheaper?
"What is the intellectual argument for that other than it's the only thing that Josh Frydenberg can get through his party room?"