Nats want subsidies scrapped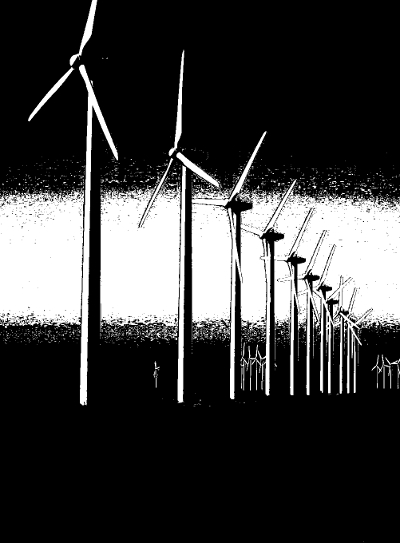 The Nationals have called for subsidies for renewables to be phased out.
Deputy prime minister Barnaby Joyce addressed the weekend conference, warning of a summer of blackouts unless politicians embrace coal power.
"Somewhere between floor 13 and 14 the lift will stop with you in it – an uncomfortable experience if you need to go to the bathroom," the Nationals leader said.
He said coal-fired power solutions - like extending the life of the Liddell power station in New South Wales - would be needed to ensure baseload reliability.
A motion to phase out subsidies for renewable energy within five years was debated and carried.
Queensland Nationals senator and former resources minister Matthew Canavan said renewables were "just a short-term sugar hit" for employment.
"We've taken all the subsidies away from our farming sector and now the biggest protection racket going around is in our renewable energy sector," Senator Canavan said.
Energy minister Josh Frydenberg hit back, describing renewable as an important long-term contributor to Australia's energy mix.
"Renewables are coming down significantly in price and their storage technologies are coming down year by year so renewables play an important part of the energy mix," Mr Frydenberg said.
The federal government is meeting with AGL chief Andy Vesey to discuss the future of the Liddell coal-fired power plant in New South Wales today.