Native rights at risk in Adani appeal

Print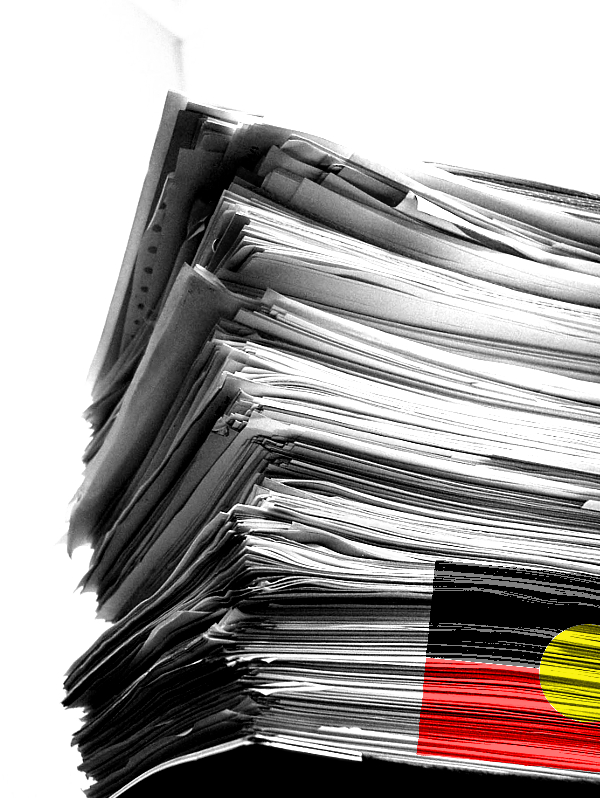 Traditional owners who oppose the Adani mine are at risk of having their native title rights extinguished.
A Federal Court has upheld Adani's Indigenous Land Use Agreement (ILUA) with the Wangan and Jagalingou (W&J) people.
The decision means the State Government could choose to cancel all native title over the mine site.
That would give Adani freehold over the site, and prevent the W&J from reclaiming native title rights in the future even if the controversial mine project does not go ahead.
An ILUA is crucial for Adani to gain finance, but W&J lawyer Colin Hardie says an appeal in the next few weeks could see the ILUA invalidated.
"We had anticipated a decision of this nature," he said.
W&J family council spokesman Adrian Burragubba says he respects the Federal Court ruling, but believes the agreement is "bogus".
He said Adani had "destroyed the will of people".
"It's been a long, hard battle for us, it had a personal impact."
The W&J family council has written to Queensland Premier Annastacia Palaszczuk and senior ministers to ask the State Government not to rush any decision over property rights.
Mr Burragubba said it would be a "travesty" if Queensland wiped out native title for Adani.
"If Queensland can stop them dredging the reef before Adani has the money, or pull the pin on NAIF [Northern Australia Infrastructure Facility] funding, they can surely protect our rights to our land," he said.
"We have called on the United Nations for scrutiny of what's happening here.
"The Government must bring itself into the modern era on our human rights and leave us to protect our country and chart a better future than coal mining."
The W&J native title representative group initially approved Adani's ILUA with a 7-5 majority, but is now split 6-6.
There are other fractures too, with W&J's opposing groups holding rival authorisation meetings over possible deals with the Indian mining firm.