NAIF aimed at new areas

Print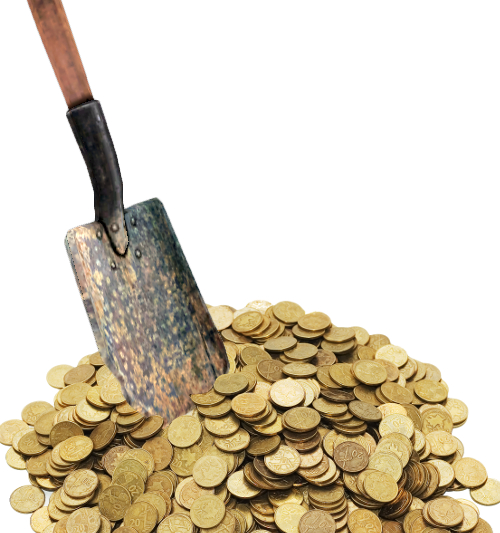 The Federal Government wants to modify a major investment scheme, and could use it to underwrite new fossil fuel projects.
Amendments have passed the house of representatives that would give government ministers more power over how the $5 billion Northern Australia Infrastructure Facility (NAIF) invests its funds.
The proposed changes would see a government-appointed member placed on the NAIF's board. Given that the Morrison government has tried several times to have the NAIF fund coal projects, including infrastructure for the Bravus (formerly Adani) Carmichael Coal mine, it is expected that having a permanent person on the inside will continue these efforts.
The NAIF's legislation requires periodic amendments to extend the life of the fund. The latest amendments extend its life for until the end of 2026.
But the same amendments now allow the fund to financially support ventures outside of Northern Australia.
Independent federal MP Zali Steggall sought to introduce further amendments to explicitly block the NAIF from investing in fossil fuel projects, but the Morrison government used its majority to block the additional measures.
Federal resources minister Keith Pitt said opponents of the changes to the NAIF are "against jobs for the north."
Labor appears supportive of the changes, after voting to support the passage of amendments through the lower house.