MUA probed over car sales

Print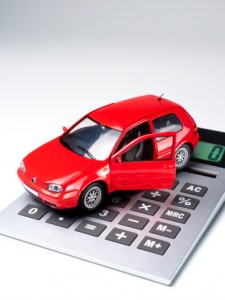 The Maritime Union is being investigated over claims union cars were sold at discounted rates to friends and family.
The trade union watchdog has launched an inquiry into the Maritime Union of Australia on the basis of reports that union cars have been sold for below-market rates to relatives without following proper processes.
The Registered Organisations Commission (ROC) - a government-funded independent regulator for unions and employer associations - started the investigation after receiving a whistleblower complaint.
The ROC last year sent a compliance fact sheet to all trade unions, calling for a review of current practices, policies and governance procedures around vehicle sales to employees.
"The ROC will continue to investigate whistleblower disclosures made to it involving the below-value sale, transfer or disposal of motor vehicles by registered organisations to their employees and officials which may be to the detriment of registered organisations and their members," the statement said.
A number of officials in the MUA's Queensland branch allegedly sold union cars to friends and family for heavily discounted rates, according to reports.
"Every four years, when the elections are done they replace the cars," an anonymous union official allegedly told reporters.
"It's open slather on whether someone wants to buy a cheap car, it doesn't go out properly into the marketplace."
Neither the MUA nor the ROC have made official comments on the probe.