Mine mistake gives false hope

Print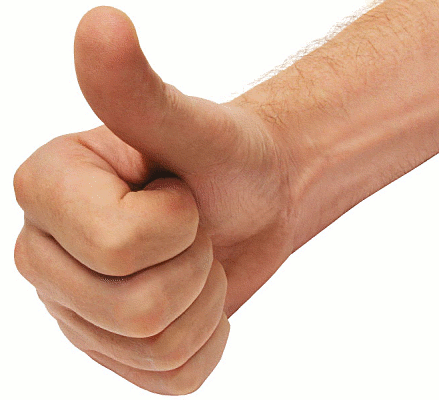 Hundreds of workers have been left distraught by a NSW Independent Planning Commission (IPC) blunder.
The IPC accidentally announced that a 21-year mining lease for the Rix Creek coal mine had been approved before public submissions had closed.
The group published it's a statement saying the Bloomfield Group had been approved to operate the Rix's Creek South Mine near Singleton until 2040.
The Commission reversed the approval just a few hours later, saying the decision had not yet been made.
In the meantime, hundreds of workers at the site were told that their jobs were secure after a six-year wait.
NSW Minerals Council chief executive Steve Galilee said the reversal of the decision left 300 workers devastated.
"They were very relieved when the news came through yesterday afternoon that the project had been approved," he said.
"They now have to wait to see whether they have a long-term future again. It's obviously, personally, a very, very stressful time for 300 people and their families."
IPC chair Mary O'Kane said it was a simple matter of human error, with the secretariat accidentally allowing nine days for public comment when it should have been seven days.
Professor O'Kane said information granting approval would not normally be written up prior to all submissions being received.
"It's embarrassing for the IPC because we try to work hard to give everyone a chance to comment and give as much input as possible, it's very embarrassing," she said.
After learning of its mistake through comments on Twitter, the planning commission reopened the comment period for another 16 days for submissions.
NSW Planning Minister Rob Stokes has called for an immediate review into the commission.
"It may only be a further weeks' delay, but after six years of uncertainty, a week will seem like an eternity to the Upper Hunter community," he said.
Professor O'Kane said she is "conscious" of the need for significant change.