Mascot cracks keep residents away

Print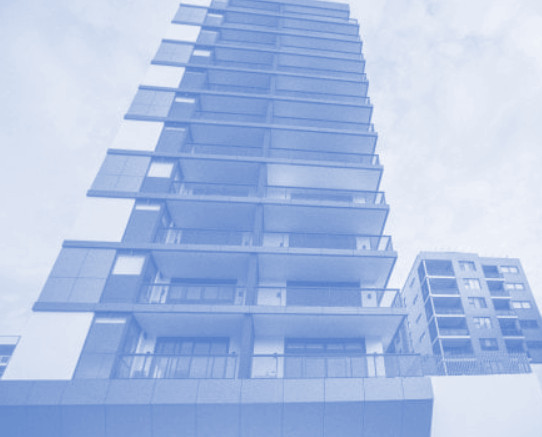 Eighteen months after cracks appeared in Sydney's Mascot Towers, many residents have no answers and no options.
In June 2019, Mascot Towers residents were rushed out in an emergency evacuation after significant cracks appeared in the building's support system.
Reports this week say many residents are still in temporary accommodation, as their homes are not safe to live in.
They say they have no information on when they will be able to move back in.
The NSW warranty period for apartment buildings is six years, but Mascot Towers was almost 12 years old when the defects were discovered.
The building's developer has gone into liquidation, leaving Mascot Towers' individual apartment owners to work out how to pay a repair bill estimated at $50 million.
They are also trying to cover legal fees and ongoing levies, utility bills and mortgages.
The owners of Mascot Towers are suing the people behind Peak Towers, the property next door, for $15 million.
The Mascot Towers group claim excavation work during the construction of Peak Towers caused the cracks in Mascot Towers.
Peak Towers developer Church 88 and builder Aland Development "deny these allegations and say that any damage to Mascot Towers has been caused by pre-existing building defects".
Some residents want the NSW Government to buy Mascot Towers.
A spokesperson for the NSW Government Minister for Better Regulation and Innovation Kevin Anderson has doused this idea.
"We appreciate the difficult situation faced by the owners of Mascot Towers," the spokesperson said.
"The NSW Government continues to provide extensive financial support to owners and tenants and has also made available independent technical advice to help the owners determine what works are needed before the building can be re-occupied."
The NSW Government appointed David Chandler as Building Commissioner in an attempt to prevent another Mascot Towers issue occurring.
Residents say that will be good news for new developments, but claim the commissioner's office has done nothing to help those with existing issues.
Kathlyn Loseby, president of the Australian Institute of Architects in NSW, wants stronger regulations.
"We can see over the last 10, maybe 15 years that there's been a decrease in the amount of red tape, let's call it. And so what that means is less legislation, less requirements for a certain amount of documentation," she said.
"I think also our trades have actually diminished over a period of time. So I think the whole point here is we've got to actually lift our training ability."