Lobbies' bland plans slammed

Print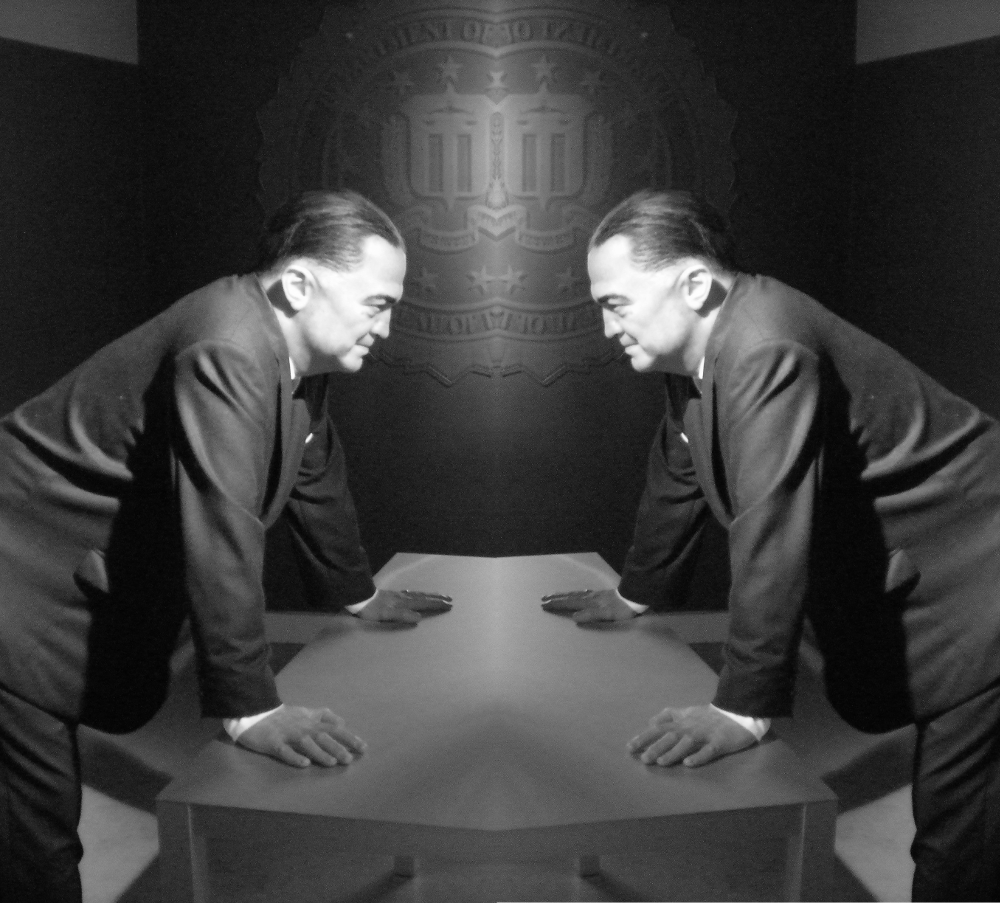 A conservative think tank says Australia's chief business lobby is now "completely outgunned" by trade unions and progressive think tanks.
The head of the Liberal Party-aligned Menzies' Enterprise Policy Institute, Andrew Bragg, has attacked the business community's lobbying strategy, saying it has forgotten the fights that delivered 25 years of growth.
"You have to be prepared to campaign, you have to talk to the commentariat, you need to be in the living rooms and you need to be at the grassroots levels as well," Mr Bragg said this week.
"At the moment, the business community is not able to compete on key economic issues.
"If we lose the arguments there will be fewer opportunities for our children, and lower living standards."
Some of the comments were likely aimed at the Business Council of Australia (BCA), which has recently been criticised for being "out of touch" and labelled "missing in action".
Former Future Fund chairman David Murray recently slammed the waning policy power of the BCA.
Additionally, Liberal Party powerbroker Michael Kroger this year called for BCA chief executive Jennifer Westacott to be sacked.
"I think their point is that you have to be prepared to campaign for your policies and you have to be prepared to get your hands dirty," Mr Bragg said.