Lendlease backs zero by 2050

Print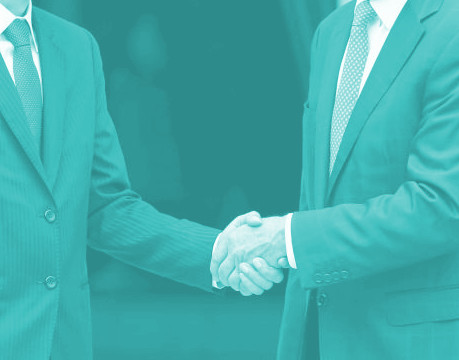 Australian building giant Lendlease says the Federal Government must commit to cutting carbon emissions to zero by 2050.
Lendlease chairman and Woolworths director Michael Ullmer says Australian companies need clear rules to plan and prepare for climate change.
Lendlease has committed to net zero greenhouse gas emissions by 2025 and to be absolutely net zero by 2040, so it does not have to use carbon offsets to cut its pollution levels.
The Federal Government says it wants to lower Australia's greenhouse gas emissions by 26 to 28 per cent from 2005 levels by 2030, but has shown little interest in signing up to net zero by 2050.
Mr Ullmer said Australia should take the opportunity to reverse this stance and join much of the developed world in signing up to net zero by 2050 before or during the UN climate change conference.
"I think the reality is people are just going to get on and do it and if we have the government there supporting us that would be very helpful," he told the ABC.
It is the latest warning that Australia risks paying the price for its reticence, as it could face an effective carbon tax on their imports by the European levies on products from countries with weaker emissions rules.