Legal fight over cable fail looms

Print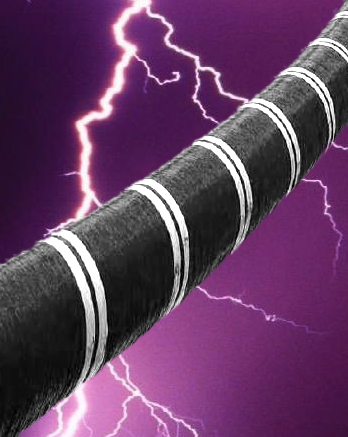 The Tasmanian Government wants compensation for the 2015 undersea power cable outage.
The state is planning legal arbitration if cable operator Basslink continues to refuse to provide tens of millions of dollars in compensation.
The government wants to be paid back the measures it had to take with the cable connecting Victoria and Tasmania failed for six months, triggering an energy crisis.
Basslink's investigations failed to pinpoint a precise cause for the fault, deeming it an unavoidable "force majeure" event.
The Government says it is still entitled to compensation for its losses.
Energy Minister Guy Barnett has warned Basslink Proprietary Limited (BPL) that it will begin legal processes this week unless compensation is agreed to.
"We have never accepted the original assertion that the cable outage in 2015 was the result of a 'cause unknown'," he said.
"The expert reports into the cable failure delivered in December 2017 indicate that BPL had operated the cable in a manner that allowed it to exceed its temperature design limits during a number of periods in its service life."
Basslink says it is "extremely surprised at these very belated allegations".