Latest fatality stats released

Print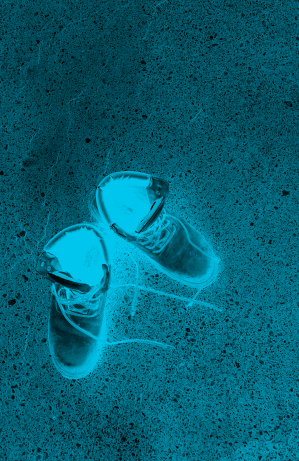 The latest figures on national work-related injuries, diseases and fatalities are out.
Safe Work Australia has released Key Work Health and Safety Statistics Australia 2018, showing 83 Australian workers have been killed at work since the beginning of 2018.
The agriculture, forestry & fishing industry has recorded the highest number of workplace fatalities, with 26 deaths. The transport, postal & warehousing industry recorded 24 fatalities, while the construction sector saw 14.
Safe Work Australia's Chair, Diane Smith-Gander, has encouraged Australians to use the trends, comparisons and industry breakdowns within the publication, but also urged people to look beyond the numbers.
"Understanding the national work-related injury, disease and fatality statistics can help reduce work-related fatalities, injury, illness and disease", said Ms Smith-Gander.
"I would like those who read this publication to remember that every number in the publication represents a life changed forever.
"While there is a 47 per cent decrease in the national workplace fatality rate since 2007, there were still 191 workplace fatalities and every worker fatality is one too many."
The data used in Key Work Health and Safety Statistics is sourced from jurisdictions, the National Coronial Information Service and the media.