Labour hire protection boosted

Print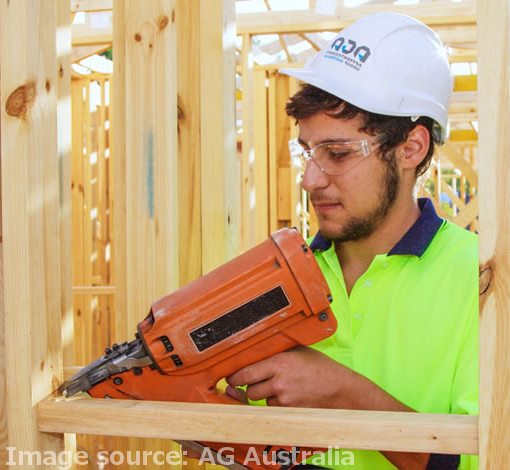 New laws in Victoria give labour hire workers the same rights and protections as direct employees.
Typically, labour hire workers are employed by providers who then supply them to, or place them in, the workplace of an employer, known as the host.
Previously, hosts did not owe labour hire workers all the same occupational health and safety duties as direct employees, because labour hire workers were considered employees of the provider rather than the host.
But under new changes to Victoria's Occupational Health and Safety Act, the definition of 'employer' and 'employee' has been extended so that labour hire workers are considered employees of both the provider and the host.
This should protect labour hire workers from host employer discrimination for raising health and safety concerns.
Under the changes, providers and hosts now have a specific obligation to work together through a process of consultation, cooperation and coordination to ensure there are no gaps in health and safety for labour hire workers.
The process should be ongoing throughout the term of the labour hire arrangement, including when changes are made to employment circumstances such as work location or role.
WorkSafe has published specific guidance to assist duty holders in complying with their new requirements.