Labor goes for green cars

Print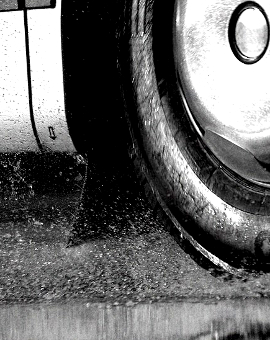 The ALP has put together a climate change policy that includes tax breaks for businesses to buy electric cars.
Labor says it wants to cut emissions by 45 per cent by 2030, have half of Australia's energy coming from renewable sources by 2050, and massively increase the number of electric cars on the road.
With transport accounting for around 20 per cent of Australia's emissions, the ALP wants to give businesses a tax deduction and set a national target for half of all new cars sold by 2030 to be electric.
If it wins the next federal election, the party also says it will expand the Turnbull Government's safeguard mechanism to force hundreds of Australia's biggest polluters to cap their emissions, except for the farming sector.
Importantly, Labor leader Bill Shorten says the party will not use carry-over carbon credits to count towards its ambitious emissions reduction target.
While the plan does include emissions-trading mechanisms, Mr Shorten insists it will feature "no carbon tax and no carbon pricing mechanism".
Labor says it will allow businesses to buy international permits to help them meet their obligations.
Labor has also pledged to scrap the Climate Solutions Fund; the Coalition's rebranded Emissions Reduction Fund.