James Hardie builds big on last year's base

Print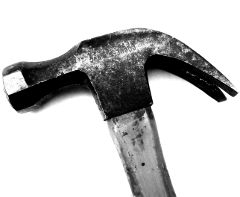 James Hardie has seen its annual profit almost triple, up to $A369.57 million on the back of its US and European operations.
The big building materials maker saw higher sales and margins across its main businesses, and says its good times are expected to continue.
James Hardie analysts say increasing housing construction and renovation activity will drive up their bottom line in the local market as well.
Sales of construction materials rose 11 per cent for James Hardie in the year to March 31.
The rise was driven by stronger housing construction activity in the US and Australia, and weaker Australian dollar.
In fact, the different exchange rates have allowed James Hardie to pay for relatively less asbestos liabilities.
The lower asbestos compensation bill was a major contributor to the company's profit growth.
The net profit of $US291 million was almost three times the $US99.5 million made in the previous year.