Interstate trucking talks proposed

Print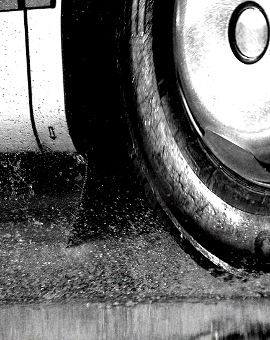 The South Australian Road Transport Association (SARTA) wants to bring its counterparts together, calling for a national summit to sort out enforcement issues.
SARTA has written to the national Heavy Vehicle Regulator (NHVR), raising a number of concerns over enforcement policy and practices for the new nationwide system
It has proposed bringing together the road transport authorities of all other states and territories to talk about issues in need of national attention.
SARTA Executive Director Steve Shearer has spoken out about police and road authorities focussing on minor infringements in SA, but says some issues are even more pressing.
"We have a divergence of views among agencies and jurisdictions regarding enforcement matters when what we should have and need to focus on developing as a high priority, is a convergence of views and policies," SARTA says.
"With the NHVL now in place and agencies adapting their practices, or not, to the NHVL, now is the time to pull everyone, including industry, together."
The regulator has responded.
"The NHVR wants to ensure that operators understand and can achieve what the law requires, and that there is a shared understanding between government and industry about when, how and why enforcement sanctions should be used by the NHVR's service providers," the official statement reads.
"We particularly want to ensure that everyone in the industry has an improved understanding of their accountabilities.
"As we commence our work to secure a national approach to compliance and enforcement, we'll be looking for industry o bring to the NHVR their issues and priorities and SARTA's contribution will be valued.
"The NHVR will consider SARTA's suggestion for a summit and respond in due course."