Info spread for safety reset

Print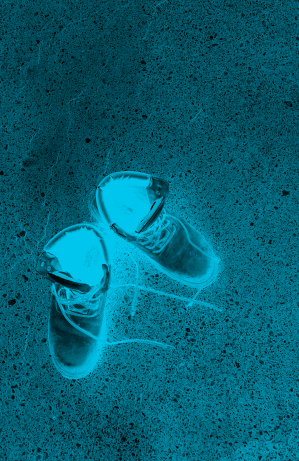 The Queensland Government is moving ahead with its safety 'reset'.
All Queensland miners will be required to attend safety briefings on the fatal risks at their mine site by the end of August, just one new measure to come out of crisis talks led by Queensland Mines Minister Anthony Lynham.
The talks were held after Queensland was hit by a series of mine deaths and serious safety incidents over the past 12 months.
Safety officers are distributing information packages to mine sites to be discussed with workers during safety sessions.
"Following (the) safety summit, it was decided every mine worker on every site will stop work to have a two-way conversation with their employers about fatal risks," QRC chief executive Ian Macfarlane said.
"As an industry, we will make sure when people leave these sessions they are fully aware of the serious risks they face at work and that they have an opportunity to raise any safety concerns that they have."
Two expert independent reviews have been launched, which were originally only to include coal mine incidents, but has now been broadened to include mineral mine and quarry incidents, including fatal tragedies.
Additionally, the University of Queensland is reviewing QLD mining health and safety legislation to test its relevance to current and emerging mine practice and technology.
"Industry has been improving its safety and improving the way it goes about increasing the knowledge of all the workers in the industry," Mr Macfarlane said.
"We will continue to work with the Construction, Forestry, Maritime, Mining and Energy Union (CFMMEU), the Australian Workers' Union (AWU) and the Queensland Government to ensure that safety remains the number one priority for all companies."