Icthys' rush to wrap before the wet

Print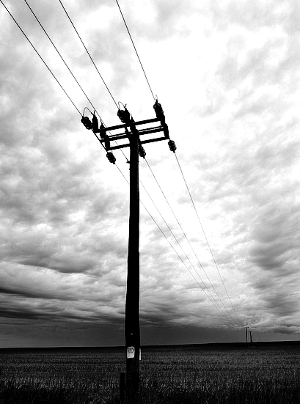 It will be a tough holiday period for many NT workers, after oil company Inpex announced it was cutting around 1,400 jobs from its Icthys construction project near Darwin.
The civil works phase of the LNG project is nearing completion and the job cuts at the end were planned the entire time, but unions are still upset at the abruptness of the cuts.
They say it will flood the local market with unemployed blue collar workers at the worst time, while construction jobs are at a low.
About half of the 1,400 laid off are local tradespeople - concreters, plumbers and steel fixers.
Construction, Forestry, Mining and Energy Union NT organiser Shaun Taylor says Inpex brought in as many staff as possible, right up to October, to push out the last work before the wet season arrived.
A statement from the company said it has "worked hard to keep people on the job for as long as possible," and given redundant staff "where practical, as much notice as possible".