IA wants continued boom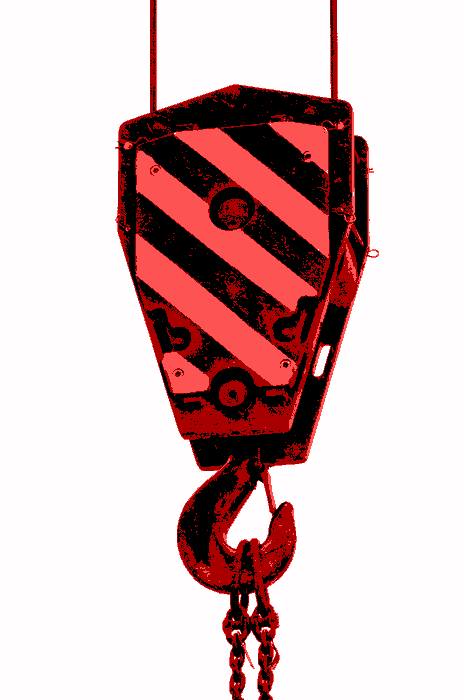 Infrastructure Australia says the nation should be in an almost perpetual construction boom to 'catch up' with the growing population.
The advisory body says the cost of congested roads and over-crowded public transport systems will double unless governments do much more.
Infrastructure Australia (IA) says services are under "unprecedented" pressure, and the current construction boom needs to become the "new normal".
"The current infrastructure program must do more than plug the immediate funding gap," Infrastructure Australia's CEO Romilly Madew said.
The group has released an audit of the nation's transport, telecommunications, water, energy and social infrastructure needs over the next 15 years.
"The 2019 Audit finds that infrastructure in our four largest cities – Sydney, Melbourne, Brisbane and Perth – is failing to keep pace with rapid population growth, particularly on the urban fringe," IA chair Julieanne Alroe said.
"With our population projected to grow by 24 per cent to reach 31.4 million by 2034, our largest cities are expected to see pressure on access to infrastructure.
"The dominance of infill development in Sydney, Melbourne and Brisbane will require investment in high capacity public transport, enhancements to existing energy and water infrastructure, improved shared spaces and a renewal of inner city health and education services.
"In contrast, the growing outer suburbs of the other major cities, including Perth, where greenfield development will dominate, is are expected to see pressure on their road networks, as well as expansion of utility networks, new shared and recreation spaces as well as cultural facilities.
"The costs of inaction are significant. If investment were to stop, the cost of road congestion is projected to grow by $18.9 billion to $38.7 billion in 2031. This impacts quality of life, as well as our economic productivity and competitiveness as a nation," said Ms Alroe.
The full report is accessible here.