Heavy vehicle changes charging ahead from COAG

Print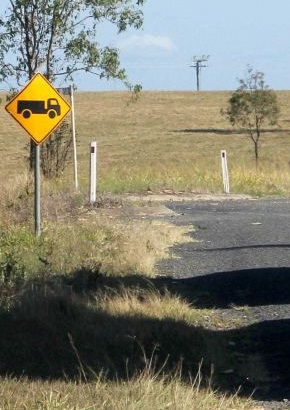 The recent meeting of the Council of Australian Governments (COAG) saw the launch of renewed efforts to create an improved heavy vehicle charging scheme.
Proposals were heard from the Heavy Vehicle Charging and Investment (HVCI) group at the COAG summit, with the nation's leaders backing a move towards a new direct user charging model.
Fuel charging and mass-distance-location (MDL) pricing are some of the options which may come into the charging plan. It aims to bill individual trucks based on how much they are carrying, the distance they travel and the road they use to get there.
HCVI Project Director Meena Naidu says it will be exactly what the industry needs to get into a new stride.
"Australia is facing an infrastructure challenge with the national freight task doubling every twenty years and no mechanism to drive productivity," Naidu says.
"Governments' choice to act now on the HVCI reform proposals illustrates critical urgency to rectify the inefficiencies in the current heavy vehicle charging and investment regime and reverse the transport productivity decline that's afflicting the road freight transport industry."
The re-enlivening stems from a meeting this year of the Standing Council on Transport and Infrastructure (SCOTI). At the gathering, it was agreed that a detailed implementation plan involving practical steps towards reform would be developed. It is this plan which is now being progressed.