Hazelwood wind-down continues

Print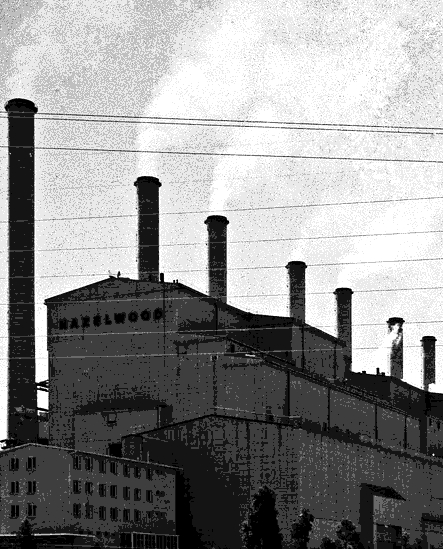 Decommissioning work is almost complete at the former Hazelwood Power Station.
The plant's owner Engie has been working to decommission the power station since it was shut down in March 2017.
Decommissioning work is about 90 per cent complete, with demolition of the power station expected to start in 2020.
Nationals member for Gippsland South, Danny O'Brien, says a high-intensity, low-emissions, brown coal-fired power plant should be built in the Latrobe Valley.
"The obvious site to do it would be on or around Hazelwood's location where you've got an existing mine, where you've got the existing infrastructure for transmission and distribution," he said.
"That's our preference, we think we need the baseload power that a coal-fired power station can provide."
But Engie is not interested, sticking with its plan to turn the open-cut mine, located next to the Princes Highway and the town of Morwell, into a lake.
Engie's technical services manager for the mine, James Faithful, said the company would leave the land "safe, stable and sustainable".
"It's about managing the risks, ongoing for the site, things like hydrogeological risks, fire risk management," he said.