Hard hit from ship emissions

Print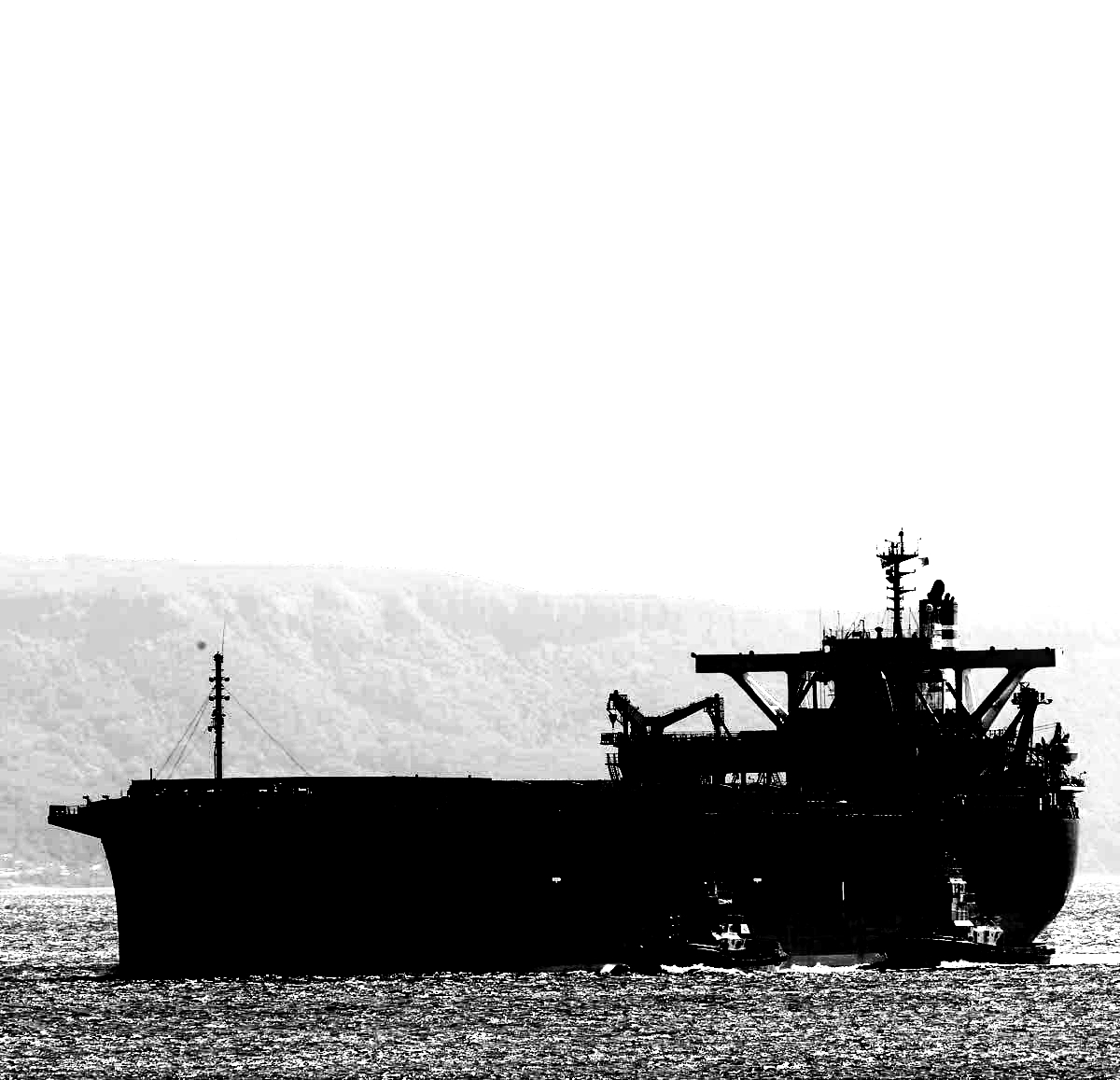 A new study shows the air pollution from shipping emissions in East Asia alone leads to to tens of thousands of premature deaths a year.
East Asian shipping networks are used for about 40 per cent of the world's sea-borne trade.
In a joint China-USA research project, experts assessed the climate and health impacts of greenhouse gas emissions and other air pollutants on local health and climate from this trade network.
The team used satellite data and observations of almost 19,000 vessels to track shipping movements in and around the region.
The authors found that ship traffic in East Asia has more than doubled since 2005, and accounted for 16 per cent of global shipping emissions of CO2 in 2013.
The increased air pollution from this shipping activity accounts for approximately 14,500–37,500 premature deaths per year, and leads to short- and long-term changes in the climate system.
The results show that controlling shipping emissions is important in order to both combat climate change, and to reduce the impacts of trade on local health.