Guilty plea in ACT case

Print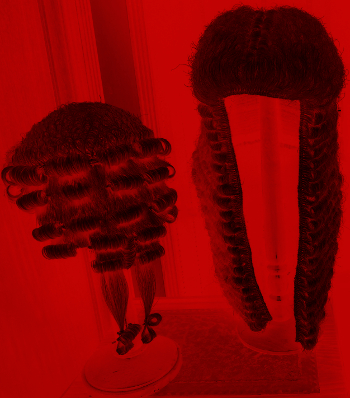 A building firm has pleaded guilty to a charge laid against it for the workplace death of a man in the ACT.
Better Building Holdings Pty Ltd has pleaded guilty in the ACT's Industrial Court to a charge relating to the workplace death of Mr Thomas Magi, a carpenter who fell over 6 metres at a worksite at Denman Prospect in 2020.
Acting Commissioner Amanda Grey says she is committed to firm enforcement and compliance actions for all work health and safety incidents, particularly in residential construction, and is pleased to see Better Building Holdings taking responsibility for this tragic incident.
"Mr Magi's death was preventable and my thoughts and condolences are with his family, friends and colleagues today," she said.
"Every worker has the right to a safe workplace, and the right to return home safely. Charges like the ones that Better Building Holdings needed to respond to should be laid promptly and those who breach the WHS laws held to account.
"I'm glad to see Better Buildings Holdings take responsibility for its failure to provide a safe workplace for Mr Magi."
Residential construction continues to be a priority industry for WorkSafe ACT, with the regulator completing multiple targeted campaigns across green and brownfields suburbs in 2021 and more planned for 2022. Unfortunately, significant breaches continue to be observed.
"WorkSafe ACT continues to enforce the WHS laws in this industry. Our Inspectors are committed to driving improvements in residential construction," Acting Commissioner Grey says.
"We will continue to have a strong presence in this sector across the ACT and actively connect with the industry to improve safety outcomes."
Sentencing in the Better Building Holdings matter will occur on May 6, 2022, before the Industrial Court Magistrate.