Green port plan coming

Print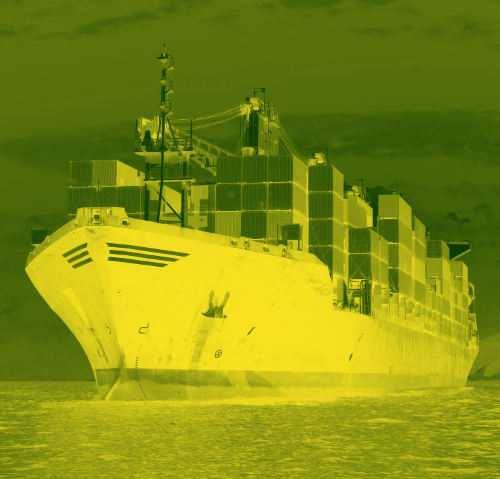 A new project will see a major NSW port run on 100 per cent renewable shore power energy.
The White Bay port - one of Sydney's oldest ports - is set to become the Bays Port; the world's first shipping precinct to be 100 per cent powered by renewable energy produced on shore, according to NSW Transport Minister David Elliott.
It will also feature the first shore powered cruise port berth in the southern hemisphere.
The NSW Government project is intended to allow ships to plug into clean power sources when they dock. When ships berth at the terminal, many will be able to cut their diesel generators and switch over to the renewable supply - reducing emissions, air pollution and noise levels.
It is part of the Port Authority of NSW's plan to reduce carbon emissions by 75 per cent by 2030, and achieve net zero by 2040.
The Port Authority of NSW says the Bays Port Project is the perfect place to drive down emissions, as 99 per cent of Australia's trade arrives by sea.
The Port Authority of NSW has put up $60 million for new infrastructure and to retrofit older ships to use the shore powered technology
Currently, some cruise ships are forced to run their engines 24 hours a day while docked.