Green play by tech billionaire

Print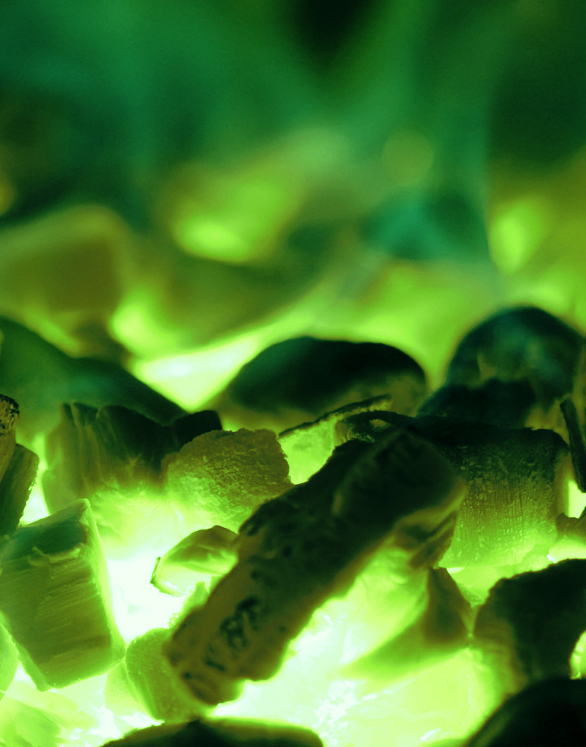 Tech billionaire Mike Cannon-Brookes has invested a further $200 million into renewables.
Days after making a bid to take over energy giant AGL, Atlassian billionaire Mike Cannon-Brookes has committed further to a global fund targeting the Australian coal industry.
He has poured new money into the privately held firm Infradebt, which is a major financier of renewables and battery storage.
Reports say Mr Cannon-Brookes has a broader strategy to ensure adequate renewables and storage can be built so that AGL's coal generators can be shut down.
The money is expected to support the $35 million debt package for the Bouldercombe battery in Queensland, currently being built by Genex.
"As a foundation investor in IEF, we know capital flow is critical to our transition to a greener economy," Mr Cannon-Brookes said in a statement.
"The Bouldercombe BESS project proves that battery storage is not only sustainable, but delivers solid rates of return. It's a win-win for Australia's economy."
Alexander Austin, chief executive of Infradebt, has told RenewEconomy that big batteries are needed for the future of Australia's energy networks.
"There will definitely be more batteries," Mr Austin said.
"We have got several other batteries in different stages of the process. We expect to do quite a few in 2022."