Green limits miss key emissions

Print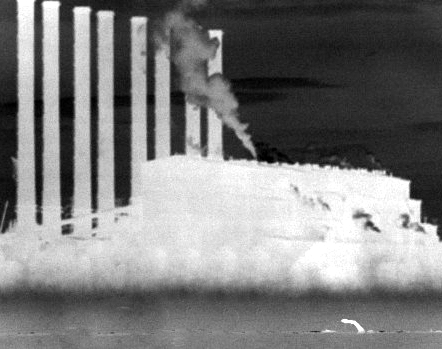 New pollution limits have been imposed on Victorian power stations, but greenhouses gases will not be limited.
Victoria's Environment Protection Authority's (EPA) has imposed limits on how much mercury and fine and coarse particulate matter the state's three coal-fired power stations can produce.
There are now limits for mercury, fine particles (PM2.5) and coarse particles (PM10), while air discharge limits for most parameters on each licence have been reduced.
However, the new rules (imposed after a three-year-long review) do not require the power stations to reduce greenhouse gas.
EPA executive director of regulatory standards Tim Eaton says the regulator will rely on plant operators to publish data about what they release into the atmosphere.
Mr Eaton says there is now a requirement for "daily recording from each of the power stations on a website with a monthly wrap up in terms of the compliance and emissions out of the stacks".
"Having that higher level of transparency lets people see for themselves what's coming out of those stacks," he said.
The coal-fired power plants in the LaTrobe Valley are some of Australia's highest greenhouse gas producers, emitting chemicals including sulphur dioxide, carbon monoxide, oxides of nitrogen, and particulate matter.
Conservation group Environment Victoria says allowing three power stations that produce 40 per cent of Australia's greenhouse gas emissions to "not do anything about it" is a "really a clear sign that Victoria's climate change laws are not up to scratch".