Grace tallies asbestos efforts

Print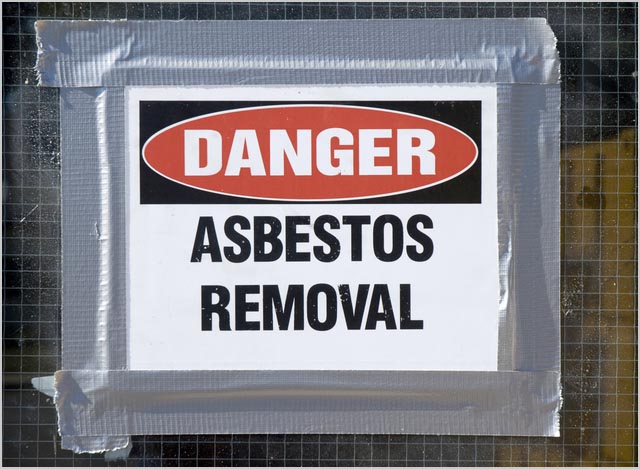 Asbestos has been found at more than 100 Queensland schools.
Queensland Education Minister Grace Grace has revealed that asbestos was removed at more than 100 Queensland state schools in the past financial year, at a cost of around $6.5 million to the state government.
The most expensive removal work was conducted at Maryborough Special School, costing $410,594. Removal expenses were also high for Tagai State College's primary campus on Thursday Island ($364,594), and Mount Isa Central School ($351,933).
The Queensland government has spent $12.5 million across 197 schools in 2019-2020, $11.3 million across 165 schools in 2018-2019, and $16.2 million across 225 schools in 2017-2018, all to remove asbestos.
Just the audits to find the dangerous materials totalled $899,141 for the financial year to February.
"As many Queensland schools were built before 1990, it is not uncommon for ACM [asbestos-containing material] to be present in these facilities. It is important to know that ACM that is in good condition and left untouched is relatively low risk," Ms Grace said in a response to questions on notice.
"To ensure the safety of students and staff, the condition of ACM in departmental facilities is monitored closely through asbestos audits conducted by the Department of Energy and Public Works, QBuild."
She said remediation and removal of ACM will continue.
The question was prompted by reports that an asbestos breach at Sunnybank State High School was only communicated to parents and students seven weeks after it occurred.
Opposition education spokesman Christian Rowan said the state government should be more open about the issue and its responses..
"Any incidents of potential asbestos exposure, particularly with the installation of air-conditioning or solar panels in Queensland state schools, must be immediately investigated with remedial actions implemented and communicated in an open and transparent manner," he said.