Gorgon issue could counter solar

Print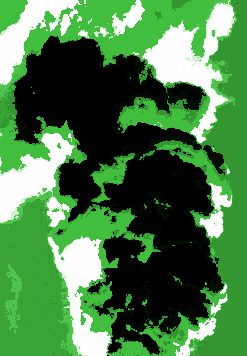 A technical glitch could wipe out a year worth of greenhouse gas emissions saved by Australian solar panels.
Chevron's $US54 billion ($73 billion) Gorgon gas plant has been running since 2016.
Its environmental agreement requires it to capture and store 40 per cent of emissions underground using 'geosequestration' or 'carbon capture and storage' (CCS).
Chevron said it would have been able to inject up to 8 million tonnes of CO2 into the ground in Gorgon's first two years of production.
However, technical problems with seals and corrosion have delayed the CO2 storage project.
The Federal Government, which provided $60 million for the CCS technology, says the problem will not be rectified until March 2019.
Energy analysts say that by that point, the additional CO2 emissions will be roughly equivalent to the 6.2 million tonnes in emissions saved in a year by all the solar panels in the country combined.
Western Australia's Environment Minister Stephen Dawson has called on WA's Environmental Protection Authority (EPA) to investigate the delay.
The EPA will also ascertain whether Chevron can meet a condition for at least 80 per cent of CO2 extracted from the project's gas reservoirs to be captured.
"There's different views between … government and industry about when it should start," Mr Dawson said.
"So what I've sought from the EPA is for them to reassess the issue and give me some definitive advice about when the start date was so we can make sure that [the] proponent is doing what they're supposed to do."