Gorgon growing

Print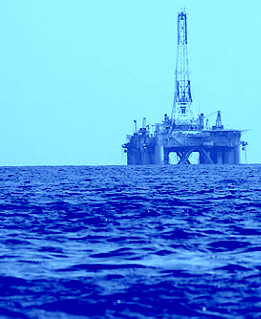 Chevron will proceed with the second stage of the multi-billion-dollar Gorgon project expansion off WA.
The latest phase of the large-scale gas project will cost several billion dollars and create hundreds of jobs in the resources sector.
The plans include the drilling of new wells in the Gorgon and Jansz-lo fields, drilling, sub-sea installation and pipe-laying.
WA Premier Mark McGowan said the project would mean jobs and growth.
"During the boom, the former Liberal government didn't do that, and … didn't promote local manufacturing as part of those big projects. We have a very different attitude today in Western Australia," Mr McGowan said.
"This is another sign that the West Australian economy is back on track and additional jobs will be creating and there's more opportunity for our citizens."
The Australian Manufacturing Workers Union wants West Australians to be given priority for the new jobs.
"We want to make sure that local companies get some work. Out of the last Gorgon project. West Australia only got 23,000 tonnes of manufacturing out of nearly 400,000 tonnes," union spokesperson Steve McCartney said.
"The big risk for this project is that we get Australian local content and West Australian jobs on the job — if they are priority, then West Australia has done a good thing in investing further. If it isn't then what are we doing it for?
"The big winners would be Australia if they get Chevron to pay their taxes and they use local content and employ local workers."