Gas slump sees Browse off for now

Print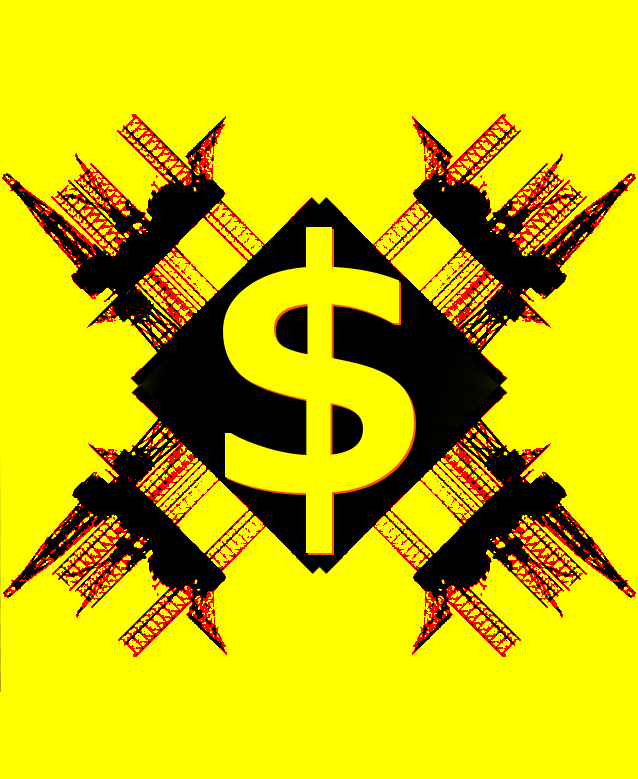 Energy giant Woodside has shelved its gigantic Browse floating LNG project off Western Australia, and the Federal Government feels aggrieved.
The Government is still struggling to plug budget revenue holes as the resources boom fades into history, and the missed revenue from the $40 billion project would have helped.
Woodside put the joint venture with Royal Dutch Shell, BP and PetrolChina on hold amid record low oil and gas prices.
Woodside said it could not justify the development costs predicted to top exceed $40 billion, making it just the latest global energy giant to decommission fossil fuel projects.
The West Texas Intermediate crude price was just over $US38 a barrel this week, while the project needed a range of $US50-60 a barrel to break even.
Resources Minister Josh Frydenberg said it was disappointing.
"We are disappointed by this decision from Woodside and its joint venture partners to delay the development of the $40 billion plus Browse project," he told the ABC.
"But we understand it's at a time when it's a very challenging energy environment and we've seen dramatic reductions in the price of oil and gas.
"We also note that Woodside and its joint venture partners have not walked away from the project. They're still committed to its development in due course. As a government we'll do everything we can to ensure that happens."
Woodside's decision means revenue from corporate tax receipts for future budgets is set to evaporate at a time when the government is trying to plug budget holes.