Gas intensity rises

Print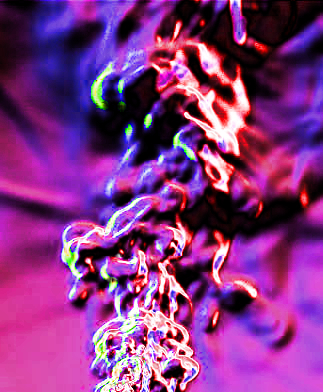 A new report shows Australia's gas industry emissions intensity is increasing.
The Institute for Energy Economics and Financial Analysis (IEEFA) says emissions are increasing as the gas industry expands into more emissions-intensive gas reserves.
"Since 2014, the 360 per cent expansion of LNG production in Australia accompanies a likely 460 per cent growth in the industry's domestic greenhouse gas emissions," IEEFA analyst John Robert says.
"The LNG industry is not as clear in its reporting of emissions as say, the electricity industry. Untangling the web requires a very big deep dive."
The Federal Government has long claimed that Australia's gas industry and LNG exports are leading to overall reductions in global greenhouse gas emissions.
However, the IEEFA estimates that the average amount of greenhouse gas emissions associated with gas production has increased from 0.54 tonnes of CO2-e per tonne of LNG produced, to 0.70 tonnes of CO2-e per tonne of LNG produced.
This means there is less difference in emissions between coal and gas as alternative fuels, and diminishing benefits to using gas as a transition fuel.
The IEEFA says with several new Australian gas developments paused amid the COVID-19 pandemic, it might be time to reconsider further expansion.
"This pause gives time for a new look at what is happening in the LNG industry," Mr Robert added.
"We must better quantify the very high level of emissions being released, and potentially to be released in even higher proportions, from new developments over several more decades."