Gas finds bring good times despite oil price

Print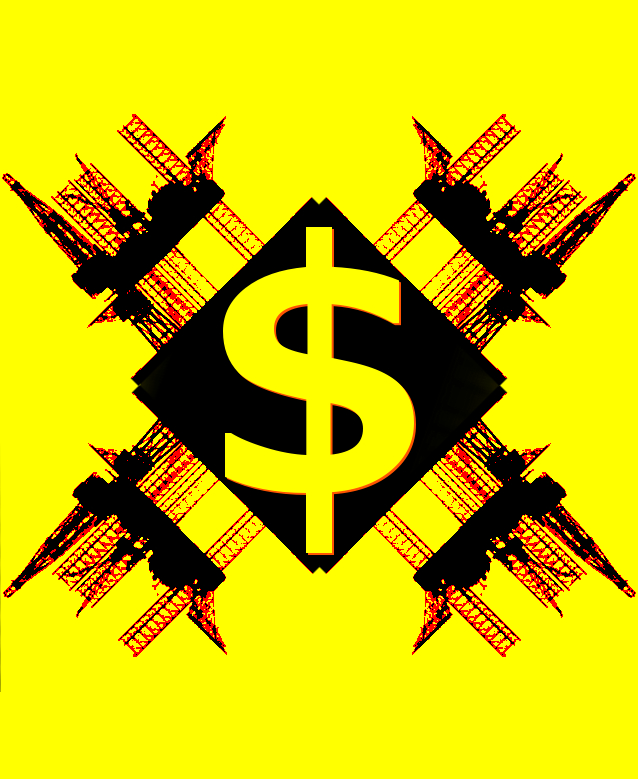 New figures show resource and energy giant Santos is in the money.
Santos' quarterly production is up by 15 per cent on 2013 results, and the company has posted increased yearly production figures of six per cent.
In the December quarter of 2014, Santos' production of 15.1 million barrels of oil brought in $1.1 billion, and its full year sales of 54.1 million barrels brought a total $4 billion.
Managing director and chief executive David Knox has told reporters that the company had succeeded in plans to deliver growth and revenue amid the drastic plunge in oil prices.
"These results affirm the strength of Santos' underlying business, the transformation of our operations and the positioning of the company as a major player in the Asian LNG market," he said.
"We look forward to further growth in 2015 with the start-up of GLNG in the second half of this year.
Mr Knox said the big GLNG LNG plant was expecting to fire its first gas turbine generator in the coming weeks.
"GLNG is more than 90 per cent complete and it remains on time and on budget," he said.
The company has even found some new supplies.
Santos says its Barossa-3 appraisal well (located about 300 kilometres offshore from Darwin) intersects a gross gas bearing interval of 152 metres.
It should provide good news for operators on the Barossa gas field.
Santos say the Barossa-3 result means the field in the Bonaparte Basin will be useful in the case of either back-fill or expansion at Darwin LNG.