Gap in Oaky protest

Print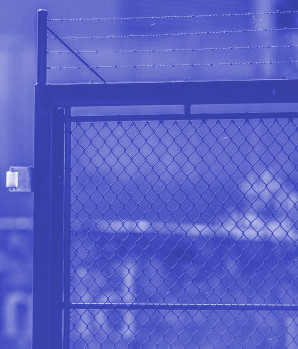 Oaky North miners will soon return to work after spending 230 days on the picket.
Fair Work Commission Commissioner Paula Spencer has ordered that the Oaky lockout be suspended for at least three weeks.
The suspension is set to start on March 7 and finish on March 28, before the 175 workers vote on a proposed EA.
It is a big milestone in the long standing CFMEU dispute with mine owner Glencore.
Over the course of the dispute, several people have been charged with harassment offences.
The suspension of the lockout includes a clause which is expected to satisfy Glencore.
Commissioner Spencer ordered the miners to vote on an enterprise agreement that already has in-principle support from both Glencore and key CFMEU members.
"The vote will take place on 27 March 2018 and with the continued support of the CFMEU to the in-principle agreement, Glencore is hopeful for a successful vote to bring to end this industrial dispute," a Glencore spokesman said. 
Member for Dawson George Christensen says he played a role in the decision.
"Michelle Landry, Ken O'Dowd, Matt Canavan and I strongly pressured Glencore to end the lockout. As a result they told govt last week they wouldn't object to the CFMEU application to Fair Work to end the lockout, ensuring Fair Work ruled in favour of ending it," he said on Twitter.