Funds back new needs

Print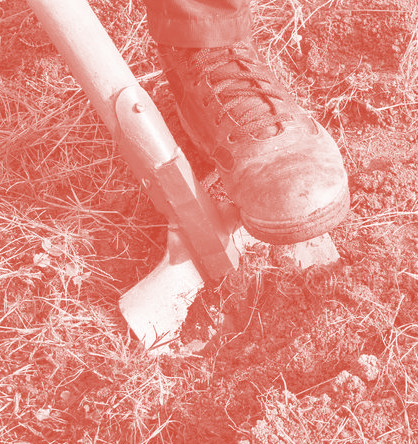 Some smaller mining companies have received serious federal funding.
The Morrison Government has given $243 million to a group of junior companies in the hope of helping them fill demand for products like electric vehicles.
The companies have welcomed the funding, but warn that it will be a significant time before their products reach consumers.
Pure Battery Technologies, has received $119.6 million for its planned $460 million battery material refinery hub near Kalgoorlie, which its chair Stephen Wilmot has described as "a great boost for our project", but added that "the timeline of bringing volume to the market is a long one".
Other beneficiaries include Australian Vanadium – which was awarded $49 million for its $367 million project at Meekatharra, Alpha HPA received $45 million for its alumina production facility in Queensland, and Arafura Resources was granted $30 million for its Nolans rare earth separation plant in the Northern Territory.
Additionally, the government has added high-purity alumina and silicon - key to the production of lithium-ion batteries and semiconductors - to its list of 26 "priority critical minerals".
It is a part of plans to shore up Australia's supply of critical minerals, and to create new export opportunities based on global demand for smartphones, computers, solar panels, electric cars, and defence and other technologies.