Fourteen QR staff fail tests

Print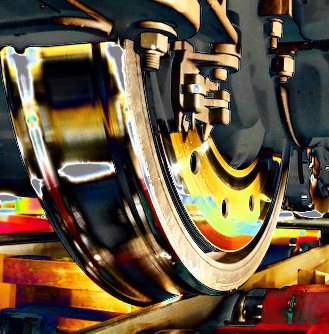 Fourteen Queensland Rail (QR) staff have been sacked after failing drug and alcohol tests at work.
"Queensland Rail will not compromise on safety and our employees and contractors are bound by a zero-tolerance alcohol and other drugs policy," said QR chief Nick Easy.
"If an employee returns a positive result, they are immediately excluded from the workplace until a thorough investigation and performance management process is undertaken, including disciplinary action as appropriate."
Reports say the employees and contractor failed tests at work within the first six months of the year.
The staff worked in the Corporate, Citytrain, Travel and Tourism and the Network departments, plus a contractor working on a QR site.
Transport Minister Mark Bailey said it is important to be aware of the context.
"We are talking about 14 positive results from almost 6,800 full time QR staff," he said.
"I would prefer we were celebrating the fact we had zero positive results being returned but this shows the testing regime is working.
"These staff have been caught and have paid the price by losing their jobs as a result."
Opposition Leader Deb Frecklington said it prompts more questions.
"This issue raises more serious concerns about the safety of our rail network," she said.
"Safety should be improving but last year the number of trains running red lights reached a 10-year high."