Fossils lobby under cover of COVID

Print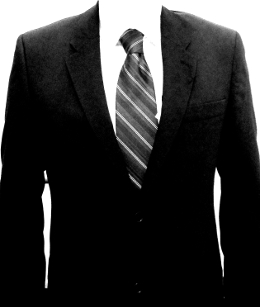 Reports say the fossil fuel industry is using COVID-19 to push for deregulation or dismantling of environmental protections.
UK think tank InfluenceMap has found specific examples of fossil fuel lobbying during the time of the pandemic, using the cover of the coronavirus crisis to advance their agenda.
"The oil and gas sector appears to be the most active globally in the above two lobbying areas, demanding both financial support and deregulation in response to the COVID-19 crisis," the group states.
Australian Petroleum Production and Exploration Association (APPEA) chief Andrew McConville says measures to ensure economic recovery from the COVID-19 pandemic need to include fossil fuels.
While commenting on a draft government commission report on Australian resource sector regulation, the APPEA chief supported the report's advice against bans on natural gas exploration.
Mr McConville said the report is an "an important contribution as we consider vital recovery measures".