Fossil investments rise

Print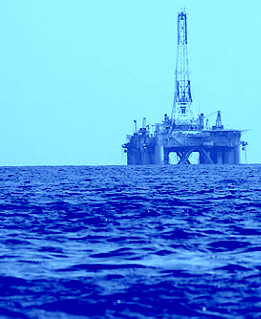 International authorities say fossil fuel investment increased in 2018, but renewables stalled.
Global energy investment hit US$1.8 trillion in 2018 after three years of decline, according to the International Energy Agency (IEA).
The group says that stabilisation was due to big spending on oil, gas, and coal supply. Fossil fuel-based generation and renewable power both saw declines.
The IEA's World Energy Investment 2019 report shows a 1 per cent fall in power investment in 2018, primarily due to reductions in spending on coal power in China and gas power in the United States.
Renewable energy investment was down slightly, with net additions to capacity remaining flat even though costs fell in some technologies.
Upstream oil and gas spending increased by 4 per cent on a higher oil price, and a shift to shorter-cycle projects and shale.
The IEA now says there is a global shift in investment towards energy supply projects with shorter lead times.
The oil and gas industry is bringing capacity to market 20 per cent faster than it was at the beginning of the decade.
Even though decisions to invest in coal-fired power plants have declined to their lowest level this century, global coal power has nevertheless continued to expand, particularly in Asia.
The IEA says the continued investment in coal appears to be an attempt to fill a perceived growing gap between increasing power demand and a generation from low-carbon investments such as renewables and nuclear reaching a plateau.
The agency says that coal power and related CO2 emissions will be part of the global energy sector for years to come.
"Energy investments now face unprecedented uncertainties, with shifts in markets, policies and technologies," said Dr Fatih Birol, the IEA's Executive Director.
"But the bottom line is that the world is not investing enough in traditional elements of supply to maintain today's consumption patterns, nor is it investing enough in cleaner energy technologies to change course. Whichever way you look, we are storing up risks for the future.
"Current investment trends show the need for bolder decisions required to make the energy system more sustainable.
"Government leadership is critical to reduce risks for investors in the emerging sectors that urgently need more capital to get the world on the right track."