Flood and rain effects flow deep

Print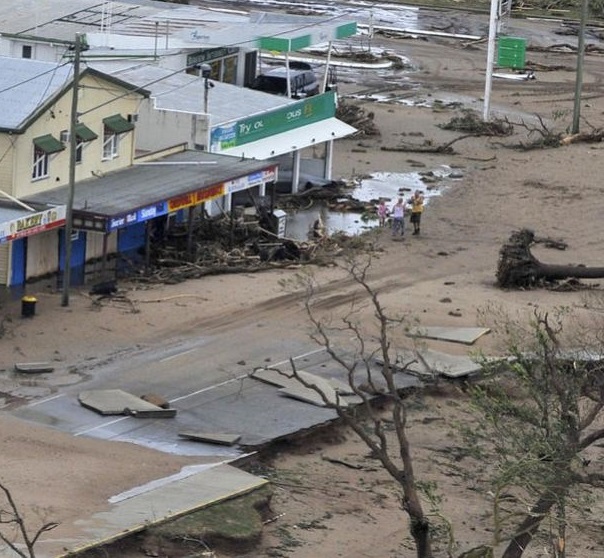 A new report has shown it takes years for small communities to recover from disasters like floods or cyclone, with damages extending beyond the physical.
The study released by the Regional Australia Institute (RAI) has found there is not enough emphasis on renewing the economic drivers in affected communities after the waters recede.
The RAI conducted in-depth looks at four communities recently ravaged by the whim of nature; Marysville, Cardwell, Carisbrook and Emerald.
The report has praised the level of readiness and effectiveness of various disaster management and clean-up crews, but it says that local economies are the less obvious victims, and that massive media coverage may actually hinder, not help, recovery efforts.
According to the RAI in the case of Cardwell in north Queensland, which was hit by Cyclone Yasi in 2011, major infrastructure was destroyed leading to significant loss of investment in the area. The report also indicated that excessive media focus on the extent of the town's destruction has given the perception it has been wiped off the map.
"That ongoing stigma of a place that's been devastated can really hurt their ability to get back out there and get people back to the community," Archer said "the main finding is really needing to put that economic-business side of recovery more strongly in the frame of how we handle things."
"Immediately after a disaster, some things can happen which really further undermine the economy - not getting businesses up and running again, and that leading to a loss of jobs and people having to leave the area."
A full copy of the RAI report into natural disaster recovery across the country is available online.