FIRB preps for big sweep

Print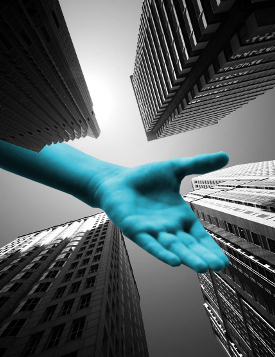 The Foreign Investment Review Board (FIRB) is preparing for Chinese companies to buy up distressed Australian assets.
The Federal Government has been spooked by reports of foreign investors waiting to take over struggling Australian companies as economic activity cools.
Chair of the federal parliament's intelligence and security committee, Liberal MP Andrew Hastie, has says he raised the issue directly with the FIRB.
"More than ever, we need to protect ourselves from geo-strategic moves masquerading as legitimate business," Mr Hastie told The Age.
Victorian Liberal MP Tim Wilson, a fellow member of the intelligence and security committee, pushed for a re-think of the FIRB approval process.
He suggested a greater emphasis should be placed on company links with foreign governments.
"We can't allow foreign state-owned enterprises and their business fronts to use COVID-19's economic carnage as a gateway to swoop distressed businesses and assets," Mr Wilson said.
Previously, the FIRB only get involved in deals of over $15 million for agricultural land and $60 million for agribusinesses.
But under new changes, the FIRB will scrutinise every single purchase application, regardless of its value.
Grattan Institute executive director John Daley says foreign investors may provide a lifeline to struggling Australian companies as COVID-19 brings activity to a halt, but national security must be considered.
"I can see why people are nervy about telco assets and energy assets ... but the bulk of assets which are going to be discounted at the moment are retail businesses, and if someone from China wants to buy a chain of hairdressers or a retailer, then good luck to them," he said.
"Foreign buyers of distressed assets aren't necessarily bad buyers."