Feds getting serious on airbag recall

Print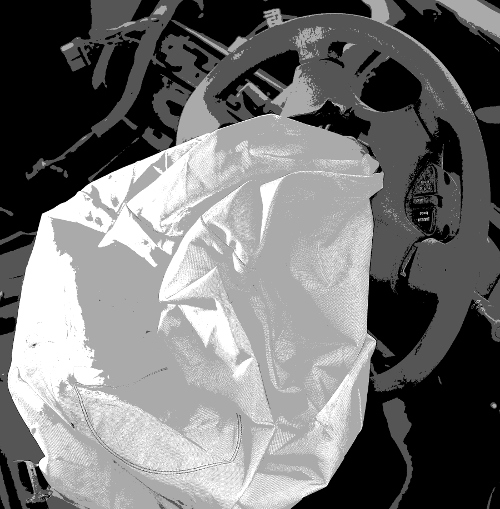 The Federal Government wants more serious efforts to be made to recall potentially deadly airbags.
The Government has issued a proposed recall notice of all vehicles with defective Takata airbags.
"The recall will also include replacement of 'like for like' airbags which have been installed as part of the earlier recalls, as they will also deteriorate over time," Small Business Minister Michael McCormack said in a statement.
The ACCC has been calling on drivers to check whether their vehicle has been recalled, and have their faulty airbags replaced.
The recalls affect over a million cars, motorcycles and trucks on Australian roads.
The regulator says; "It is critical that drivers with alpha airbags installed take immediate steps to have the airbags replaced because of a significant risk of injury or death involved in using vehicles with these airbags".
The airbags inflate by firing off canisters full of explosive ammonium nitrate pellets, but these turn volatile over time.
When defective units deploy, it causes the ammonium nitrate to burn aggressively, bursting its metal canister and sending chunks of shrapnel through the fabric of the airbag.
Police reports and court documents describe the exploding airbags sending "metal shards, shrapnel and/or foreign material" into occupants' eyes, face, neck and chest
The ACCC is maintaining a list of vehicles affected by the Takata recall, which is regularly updated.