Fake papers produced in WA

Print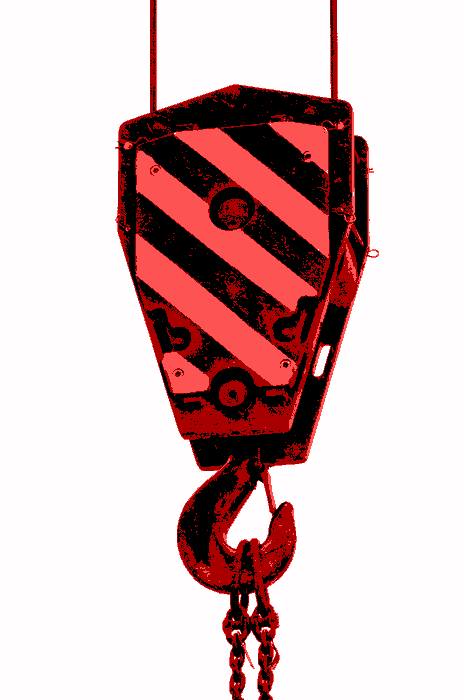 WorkSafe WA says it will not be fooled, after discovering a falsified High-Risk Work Licence.
The licence had been altered to appear to cover a class of high-risk work that the owner had no training for.
WorkSafe WA Commissioner Lex McCulloch said the diligent work of inspectors turned up the dangerous documents.
"They became suspicious after not being able to confirm that WorkSafe had issued a licence for all the classes listed, and sent a copy to WorkSafe requesting a check," McCulloch said.
"Upon further investigation, it was found that the licence number was registered to the man who presented the licence, but he did not legitimately hold a licence for all the classes of high-risk work listed.
"The man actually held a licence for dogging, vehicle loading crane and forklift, but had added the code for basic rigging, a class in which he had not been trained.
"The added class on the licence was printed in a different type and size font from the original, so it looked suspicious straight away.
"High-Risk Work Licences are only issued to workers who have been appropriately trained and have the skills to perform high-risk work safely and competently.
"They apply to anyone engaged in work considered to be "high risk", including scaffolding, dogging and rigging work and the operation of cranes, hoists, pressure equipment and forklifts.
"I urge potential employers or anyone in control of a workplace to satisfy themselves that anyone they are thinking of employing for high-risk work has the experience they claim to have.
"Always sight the original High-Risk Work Licence card – don't be satisfied with an emailed or texted scan or photo of the licence."
Anyone with concerns about a High-Risk Work Licence can verify the details using the WorkSafe licence and registration search.