Exxon enjoys tax-free run

Print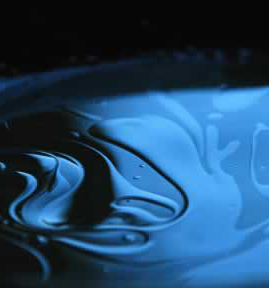 US energy giant Exxon is part way through an eight-year tax-free period.
ExxonMobil Australia chairman Richard Owen has told a Senate committee inquiry into corporate tax avoidance that around $21 billion worth of investments in its Bass Strait and WA joint ventures will leave the company with no taxable income until 2021.
The local subsidiary last paid company tax in Australia in 2013.
The company says it is not avoiding paying, tax having paid around $600 million in Petroleum Resource Rent Tax in the past two years.
"The only reason we're not paying [company] tax at the moment is because we just invested $21 billion," Mr Owen told the inquiry's Melbourne sitting.
"We are in a unique period and we expect it to be short-term in our corporate history."
Mr Owen companies do need to pay their appropriate share of taxes.
"Transparency is important and [companies] have a social licence to continue to operate," he said.
Tax Justice Network spokesperson Jason Ward has told the ABC that said Exxon's testimony showed it is "arrogant, entitled and not transparent" when it comes to avoiding tax in Australia.
Mr Ward said that by 2021, Exxon would have made over $50 billion in Australia while paying no company tax.
"Exxon claimed that the company's investments created a 'unique' period of no corporate tax payments. But everyday Australians don't get such treatment at tax time," Mr Ward said.