Experts urge new fire regime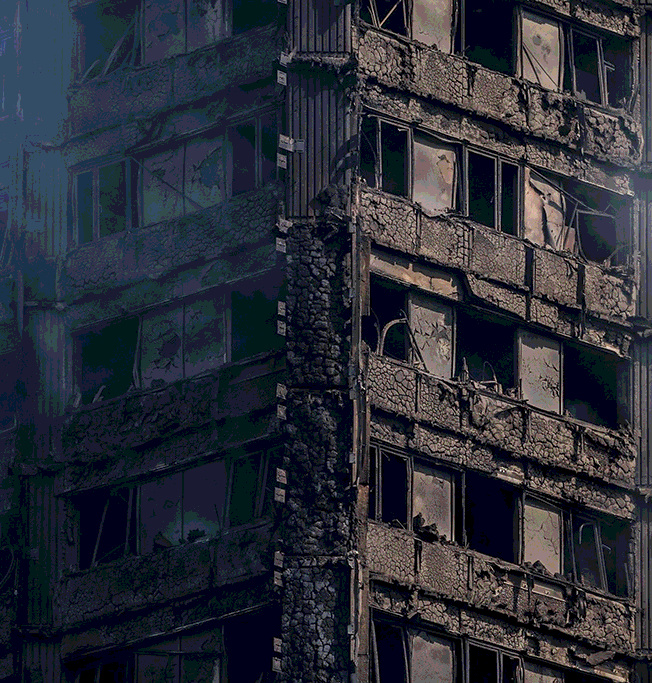 Building fire experts have called for important reforms in the wake of the Grenfell Tower blaze.
While investigations have been launched across Australia in response to the highly fatal London housing fire, the National Fire Industry Association (NFIA) says Australia should move quickly to set up reforms in both fire protection and life safety.
The NFIA is calling on the Federal Government to establish a National Fire Safety Commission to lead a national licensing framework initiative, which it says would:
Bring together industry and regulators with the Chief Commissioner
Be a national regulator for fire protection companies, their operatives, service providers and fire protection products
Improve the approval of fire safety products for use
Audit all installations, at completion and throughout the life of the installation
Approve qualifications for registration/licensing of individuals to undertake fire protection work
Facilitate the availability and delivery of genuine fire protection qualifications to the industry's workforce
The NFIA says that a National Fire Safety Commission could ensure that the knowledge, skills and fire safety standards for people and products are clearly defined, understood and complied with.
It wants a licensing scheme that covers fire protection design, installation, service, maintenance and testing, all underpinned by nationally-recognised qualifications.
"A National Fire Safety Commission should use Australia's current training framework to work with state regulators and the Australian Building Codes Board to ensure a genuine and appropriate level of skills is delivered, such that the community can have the confidence that they are safe," NFIA CEO Wayne Smith writes in an article for industry press Sourcable.
He says that as well as licensing all fire protection practitioners, the proposed National Fire Safety Commission could employ three major strategies for reducing the death toll in home fires.
"First, more widespread public fire safety education is needed on how to prevent fires and how to avoid serious injury or death if a fire occurs. Information on the common causes of fatal home fires should be used in the design of fire safety education messages," Mr Smith said.
"Second, homeowners or property managers need to install and maintain smoke alarms and residents must develop and practice escape plans.
"Third, wider use of residential sprinklers must be aggressively pursued, which would require discussions with fire authorities and water delivery bodies.
"An Australian National Fire Safety Commission can become the next step in Australia becoming a world-leading fire protection nation that offers genuine fire protection to all of the community," he said.