Experts urge big housing build

Print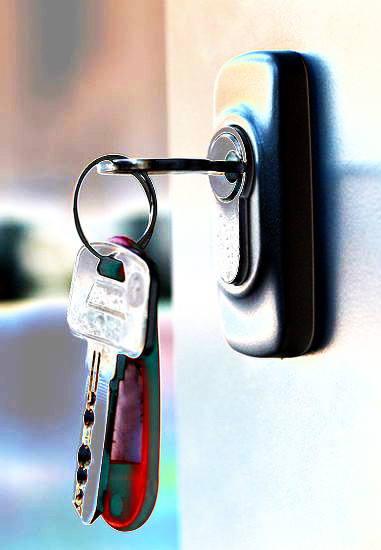 Advocates say Queensland's housing 'crisis' will cost around $4.1 billion to fix.
The Queensland Government has committed $1.6 billion over 10 years to build around 5,500 social and affordable homes.
Construction is underway for less than half of those properties.
However, with nearly 26,397 households listed on the state government's Public Housing Register as of last September, the Queensland Council of Social Service (QCOSS) says more is needed.
QCOSS has brought together 12 organisations for the Town of Nowhere campaign, including Micah Projects, Brisbane Housing Company, Mission Australia, Save The Children and St Vincent de Paul Society.
QCOSS chief Aimee McVeigh says "Queensland is currently in a housing crisis".
"We would like an immediate investment of $4.1 billion from the state government to at least house the 14,700 families who are currently on the social housing register and classified as very high need [which] means they have no suitable or stable place to live," she told reporters this week.
"Unfortunately, the pressure that's currently on the housing market is such that current investment is just not keeping up with demand.
"We have huge numbers of people moving into Queensland, we have more people under economic pressure … we can't keep doing things the way we're currently doing them, we need to look at other solutions."
St Vincent de Paul Society QLD chief Kevin Mercer says it is an unprecedented situation.
"Crisis accommodation, by definition, is a short-term stay, maybe 12 or 13 weeks. But what we're seeing now is people are staying longer and in some cases we've got people that've been in our crisis accommodation for 12 months because there's nowhere for them to go," Mr Mercer said.
Housing is central to pulling vulnerable people out of poverty and hardship.
"It's a large-scale investment, but it is across the state — we are a very big state and it's across the next four years," Mr Mercer said.
"It's similar in magnitude to what other states have responded to … and I guess it just emphasises the scale of the problem."
The advocates als say the situation will be compounded by the winding down of the National Rental Affordability Scheme (NRAS).
The NRAS incentivises housing providers to rent properties out for at least 20 per cent below market rates.
The scheme was axed by the Abbott government in 2014, leading thousands of houses to drop off the register each year. At the current rate, there will be no homes left in the scheme within five years.
The Federal Government has not revealed any plan to replace the program.