Expert seeks smart view of SA waste dump

Print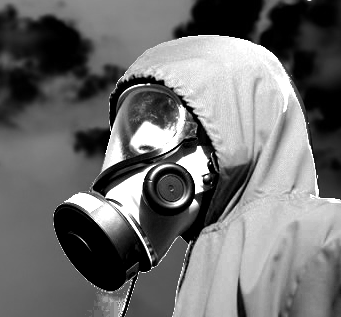 There are more hearings on this week in South Australia's nuclear fuel cycle royal commission.
Professor Eva Bezak from the University of South Australia is giving her evidence, which is expected to include the claim that South Australia would be the best option for storing radioactive waste from medical facilities and research across the country.
Professor Bezak is a radiation oncology researcher, and says nuclear medicine for cancer treatment is growing all the time.
"Nuclear medical imaging can actually identify very small tumours spread out through the body that are not identifiable, for example, with the use of CT scanners and MRIs," she said.
"There is perhaps a lack of understanding, lack of public knowledge [about] how important nuclear medicine is, both in terms of diagnosis and treatment of cancer."
But South Australia's nuclear waste is currently stored at a wide variety of hospitals and universities, which means South Australian institutions often have to pay for waste to be sent to facilities like Lucas Heights in New South Wales.
"If we want to get rid of the waste in South Australia at the moment, we basically have to pay other companies for services to remove the waste and store it elsewhere," she said.
"When you are getting rid of some of that waste it's gone forever and you don't have access to it when the need arises.
"If we have a storage facility in South Australia then you can also use it to have access to sources that are occasionally in demand.
"We should be applying science, common sense, we should be looking at the needs of the society.
"We should be looking at what is the best way to safely produce the isotopes and to safely store any radioactive waste."
The royal commission's public sessions are on until mid-December, and early findings could be released as early as February.
This week's round of regional community meetings are being held at Renmark, Berri and Port Pirie.