ERF auctions net 1.71 tonnes

Print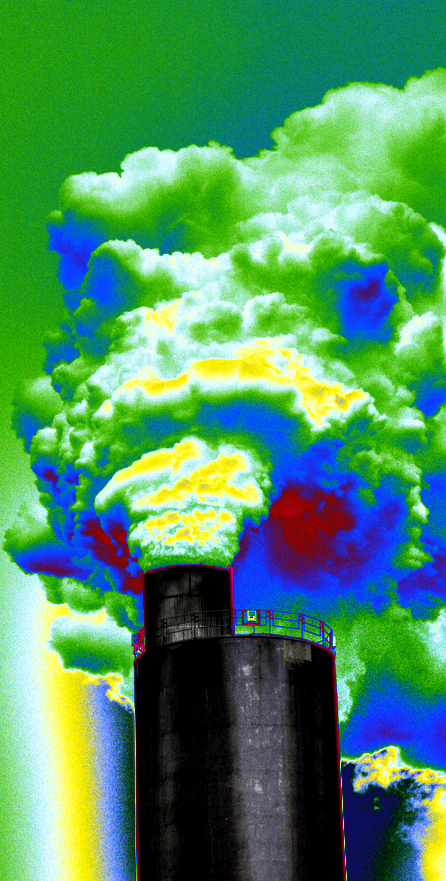 The Federal Government has detailed its latest emissions-reduction purchases.
Through the tenth Emissions Reduction Fund (ERF) auction, the Government says it purchased 1.71 million tonnes of carbon abatement for $27.6 million.
ERF projects delivered 14.8 million tonnes of abatement in 2019 and this is expected to increase to more than 16 million tonnes in 2020.
The auction purchased emissions reductions in eleven projects across five states with project activity including vegetation regeneration, forestry, soil carbon, landfill gas, and energy efficiency.
The volume of abatement purchased at this auction was substantially higher than the previous auction, partly because of a new optional delivery contract.
Optional delivery contracts reduce risk for sellers, by allowing them to choose whether to deliver abatement to the Commonwealth at the contracted price, or sell some or all of their carbon credits elsewhere.
The auction supported four new plantation forestry projects in New South Wales, Victoria, Western Australia and South Australia, which the Government says will help boost the timber industry after it was hit by this summer's devastating bushfires.