EPA ignores itself in WA road fight

Print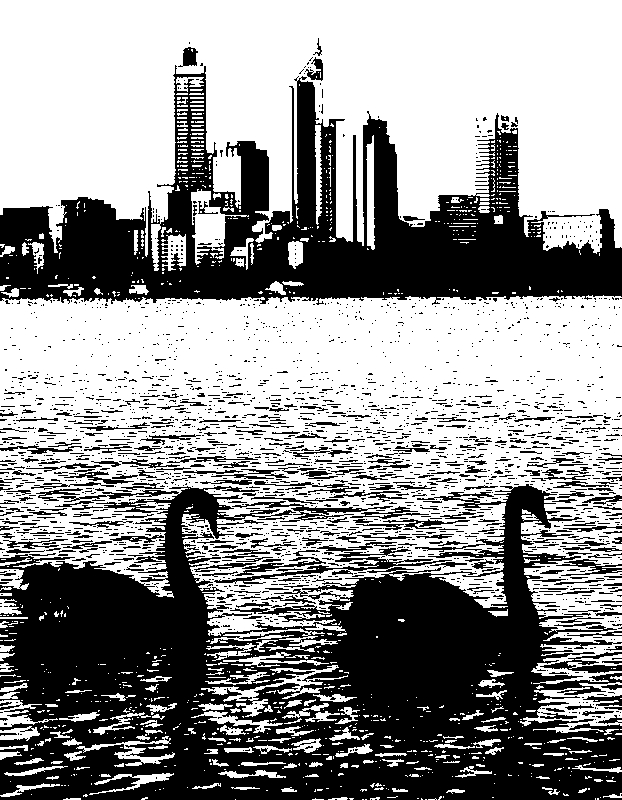 Western Australia's Environmental Protection Authority (EPA) has admitted ignoring its own policy to approve the Roe 8 highway extension.
Roe 8 is at the centre of the $1.6 billion Perth Freight Link project, which seeks to move heavy haulage off main roads from Perth's eastern industrial suburbs to the Fremantle Port.
Thousands have stood in opposition at recent anti-Roe 8 rallies, with protestors disrupting drilling activities as well.
Many of the opponents fear that the big new road will destroy parts of the Beeliar Wetlands in Perth's south.
A conservation group - Save the Beeliar Wetlands - has taken the EPA to the Supreme Court to have its decision reviewed.
In hearings this week, Chief Justice Wayne Martin asked the EPA's lawyer George Tannin about an EPA policy document that says environmental offsets should not be used where the site is a critical environmental asset, and if the residual environmental impact cannot be mitigated.
If a project's impacts cannot be avoided, offsets such as carbon reductions and tree planting are recommended.
The Chief Justice said the policy would not allow the EPA to approve the Roe 8 proposal if they had used this document during the approval process.
Mr Tannin argued the authority was under no legal obligation to adhere to their own guidance.
"What's the use of having policies and laws in place if the person that makes the decision at the end of day ... can actually over override these policies?" asked Corina Abraham, a local Indigenous custodian.
The conservationists' lawyer argued that construction should not be allowed to begin until the location of offset land had been chosen.
The Chief Justice reserved his decision.